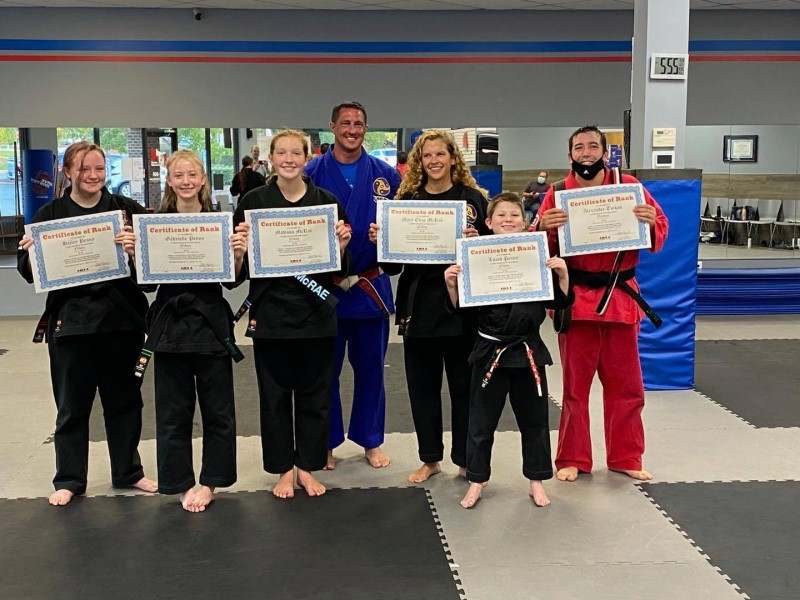 Promotion Ceremony
Saturday, March 19th
Little Samurai class & promotions from 12:15-1:00pm
All other students promotion starts at 2:00pm.
Tournament – KI Cup
When: Saturday, April 2nd
Where: 4720 Hargrove Rd., Raleigh, NC
Times vary by belt and age. Please check the shop in the KIWR app to register and get division details.
Dojo is closed April 2 as we will be at the tournament.
Tournament Prep
When: Friday, March 25th
Where: 9101 Leesville Rd., Raleigh, NC
4:30-6:00PM
Register for the prep class and tournament in the shop on the KIWR app.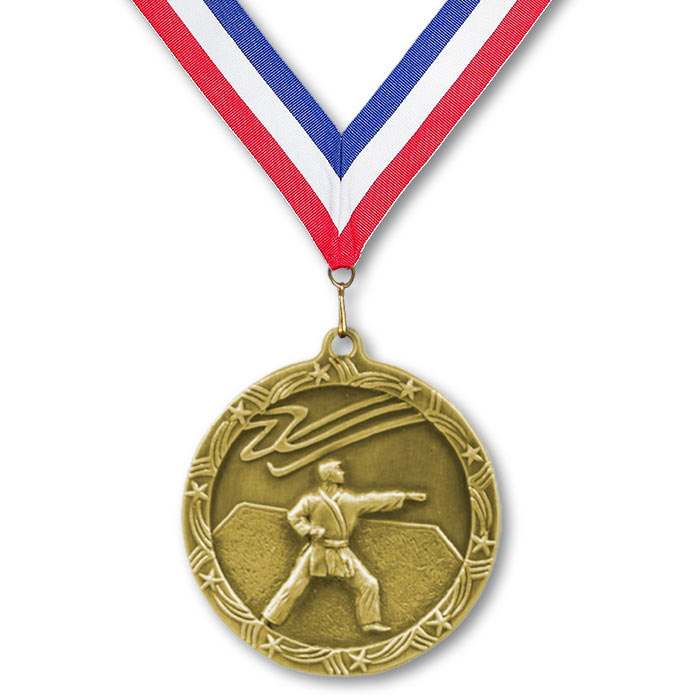 Spring Break – April 16-19th
Classes resume Wednesday, April 20th
Summer Camp 2022!
June 20-24th & August 1-5th
We are offering 2 weeks of summer camp this year. Choose one or both weeks to attend. Friends and family members are welcome to attend as well. Register now using this link: https://sparkpages.io/?i=ntH